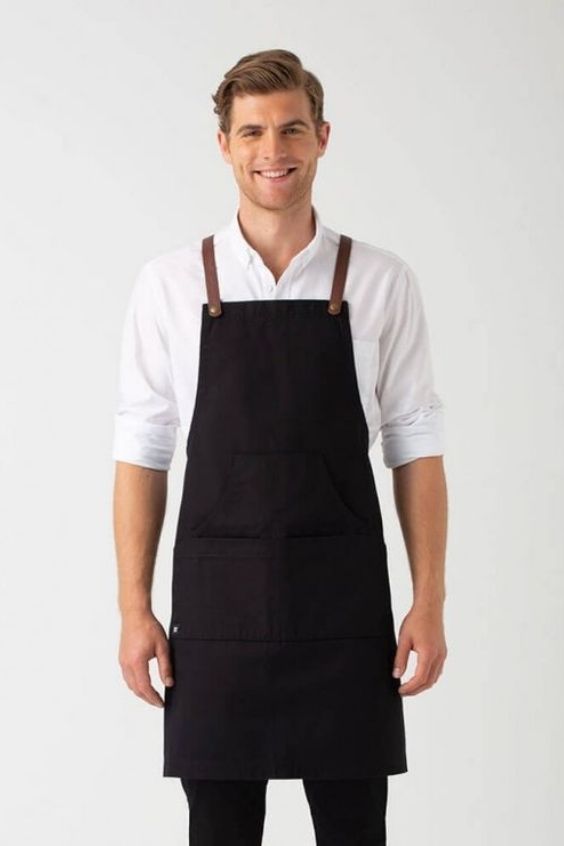 Our range of aprons have been designed with both style and functionality in mind.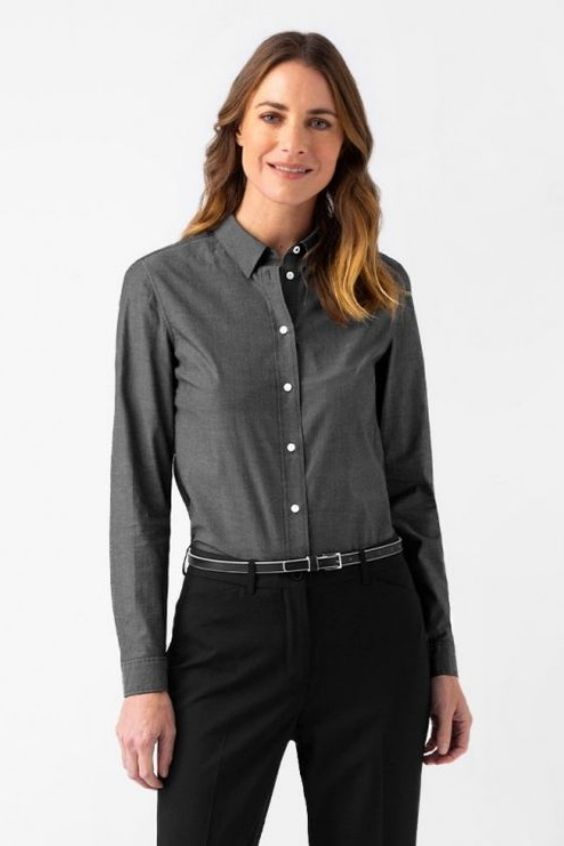 Add a touch of comfort to your staff workwear with our range of high quality t-shirts.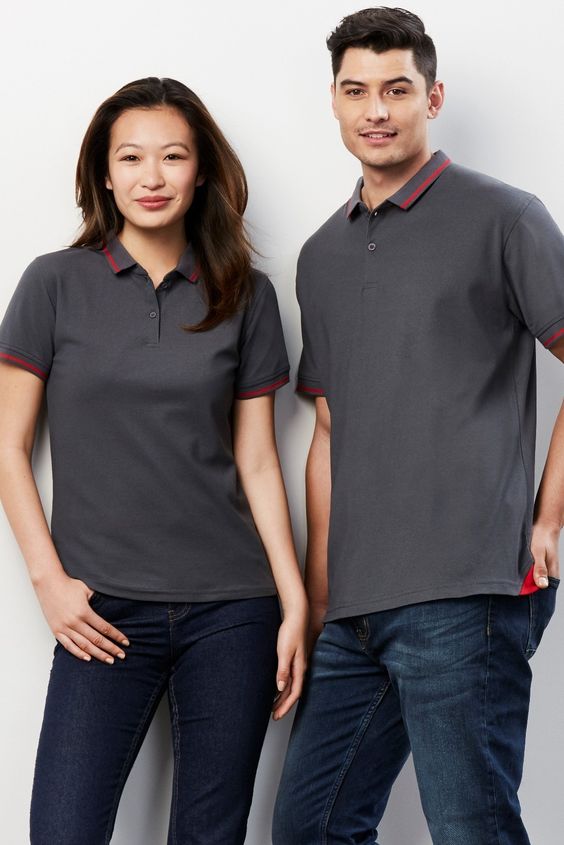 Keep it comfortable yet sophisticated with our range of high quality workwear polo shirts.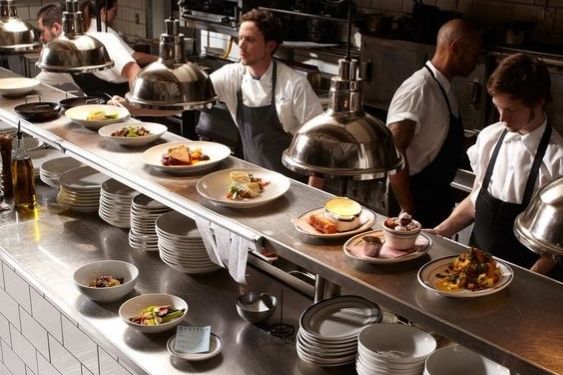 In a demanding and competitive business, presentation is a key factor to success. Stylish, cutting edge uniforms and aprons aid in presenting a team of professionals from the kitchen through to the front of house .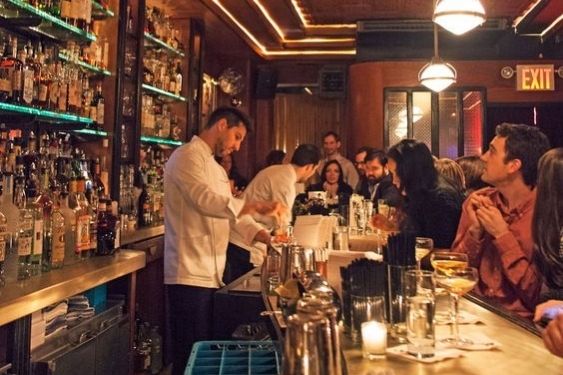 Present your establishment in its best light with a stylish and modern uniform that sets you apart from your local competitors. Creating a solution with a balance between comfort, durability, budget and style is key.
Expectations from club patrons have increased in recent times. A good impression can easily be achieved with our modern and stylish range of club uniforms.
Cocktail bars rely on uniforms to create a feeling of professional polish. We've designed these uniforms with distinctive details and an eye for detail that's sure to keep customers entertained. From the top hats to the name tag pins, every detail is designed for maximum versatility in creating different looks.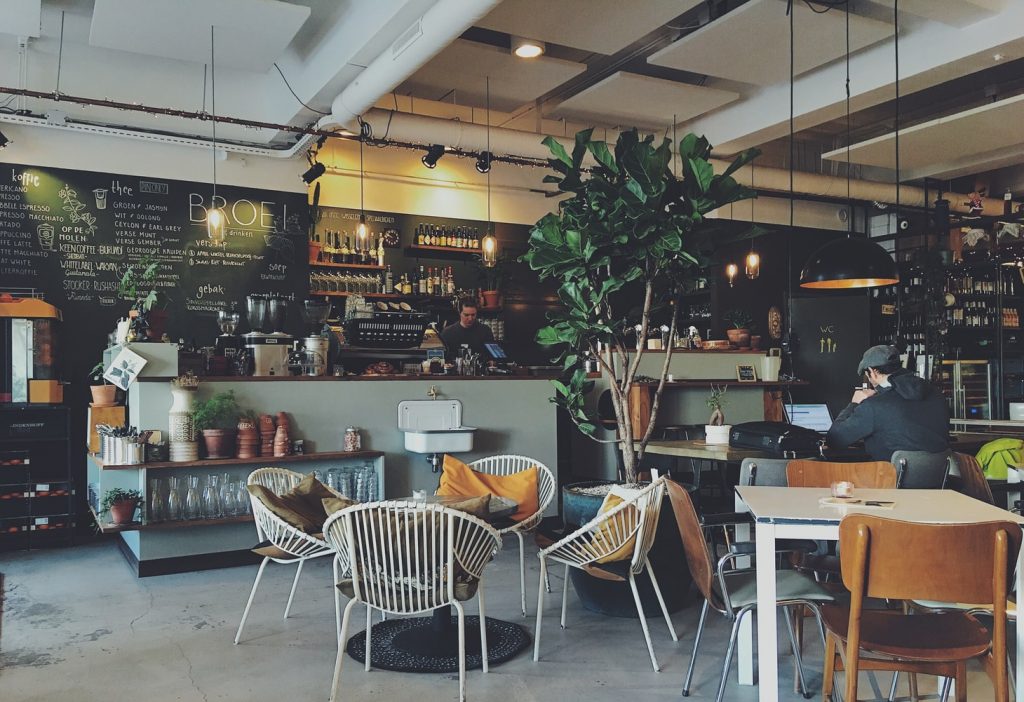 Shop for a new look that feels great and works with your brand colours. We have ready-made cafe wear to suit a wide variety of businesses from small independent cafes to chain outlets.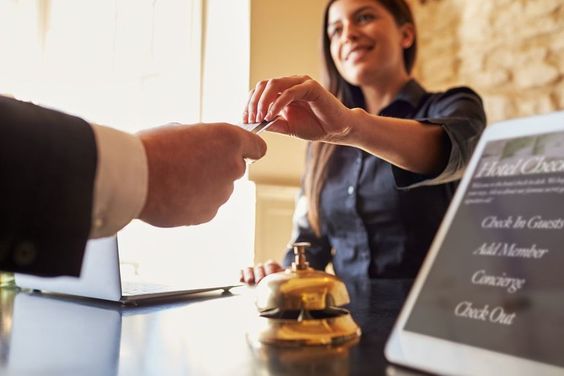 We're here to outfit the world's finest hotels with uniforms that add genuine style and comfort, while maintaining a level of professionalism. Hospitality has an image to maintain. We believe you should never have to compromise on either comfort or quality of your outfit.
Australian Made Hospitality Uniforms
Welcome to the uniform family. No matter what your uniform needs, we have a solution for you. From t-shirts and polos to pants, aprons, sweatshirts and more we have the best restaurant uniforms on the market.
Uniformer is a proudly Australian business producing modern and high quality workwear. Our range of workwear and uniforms have been designed with both style and functionality in mind, to keep your staff comfortable whilst still looking smart. Create custom workwear with your own logo or branding using our embroidery and customisation services.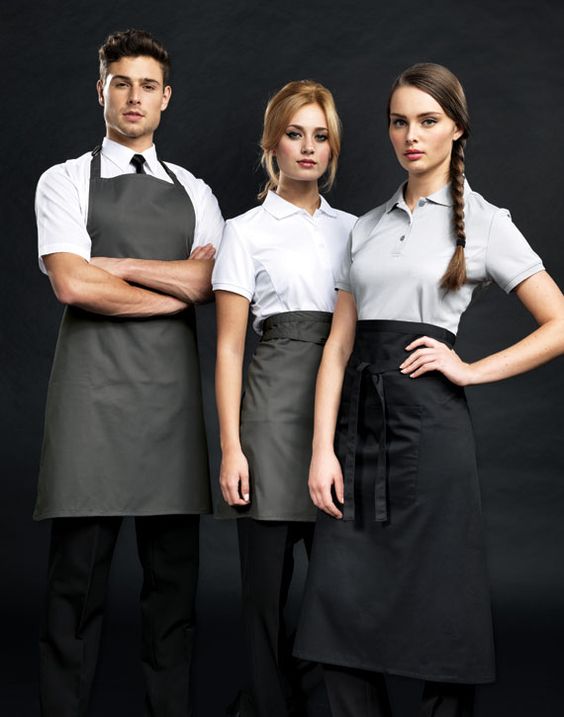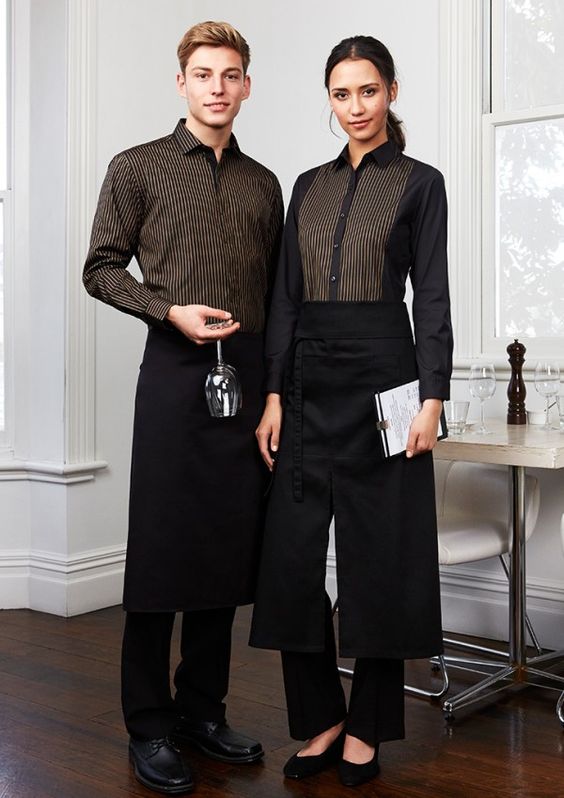 Professional Uniforms For The Hospitality Industry
Looking professional doesn't have to mean dressing in a suit and tie every day. Some employees just want to look comfortable and put together when they come to work. That means avoiding the stateside uniform practice of wearing blazers and sport coats in lieu of other dress clothing items. Instead, opt for a simple yet stylish pair of work pants and a shirt that matches your workplace's otherwise generic corporate colours. Restaurant uniform guides are essential for any restaurant owner who wants to take their business to the next level. It helps their staff look professional and also helps the customer get a good experience when they dine at your restaurant.
A uniform is an important part of restaurant culture. From the time you begin working in a kitchen to serving customers sitting at your favorite table, each member of staff must adhere to a certain look to ensure they are recognised by customers. uniform guide is a collection of articles and resources compiled for hospitality students looking to find uniform ideas and information for their jobs. Here you will find links to uniform reviews, as well as news and updates regarding uniform sales and new releases!