Uniformer's range of shirts are designed and made for hospitality venues including cafes, restaurants, hotels and bars. They are made from quality durable fabrics that can withstand everyday use. We also offer embroidery and customisation services on all our shirts so you can add your branding or logo.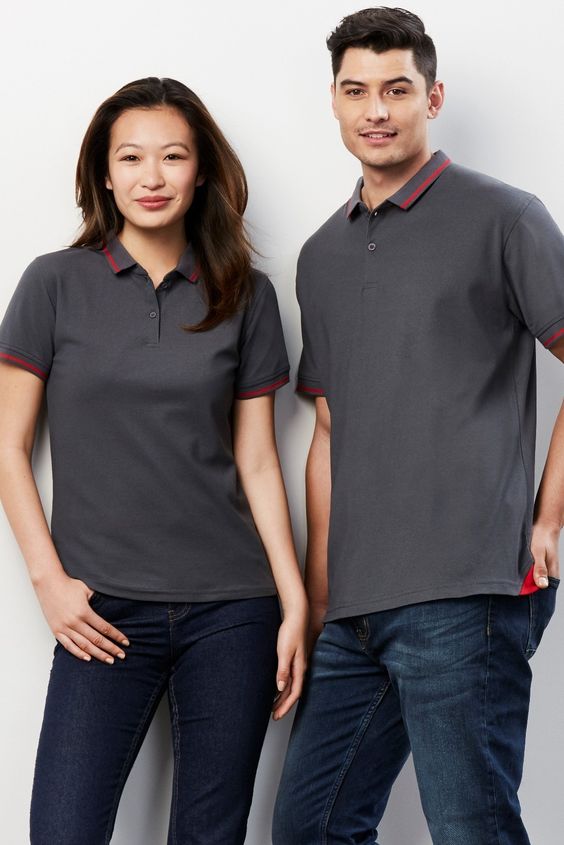 Our polo shirts are designed with both style and comfort in mind.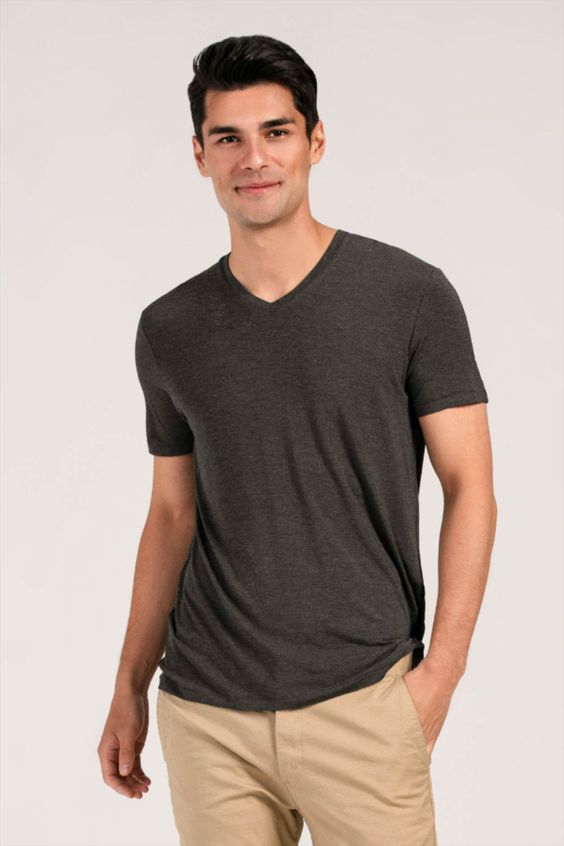 Add a touch of comfort to your staff workwear with our range of high quality t-shirts.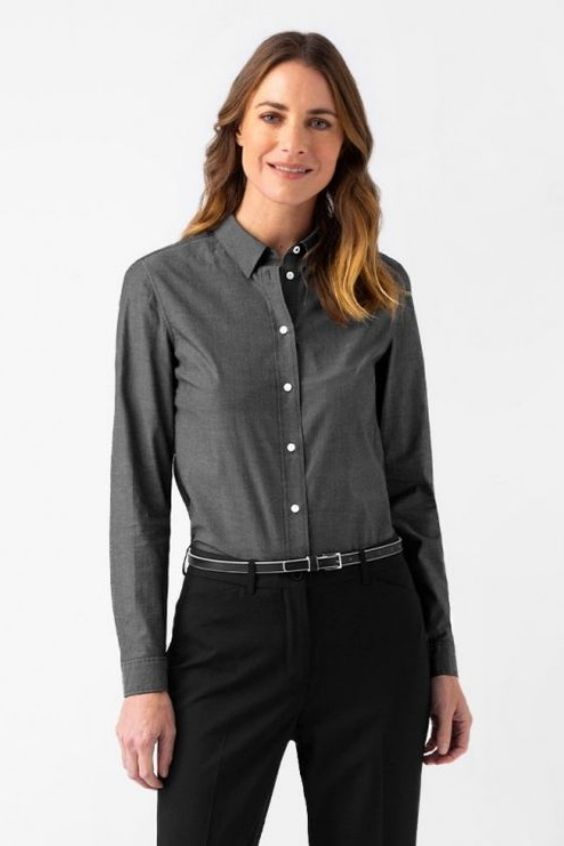 Long sleeve shirts are a staple for hospitality uniforms.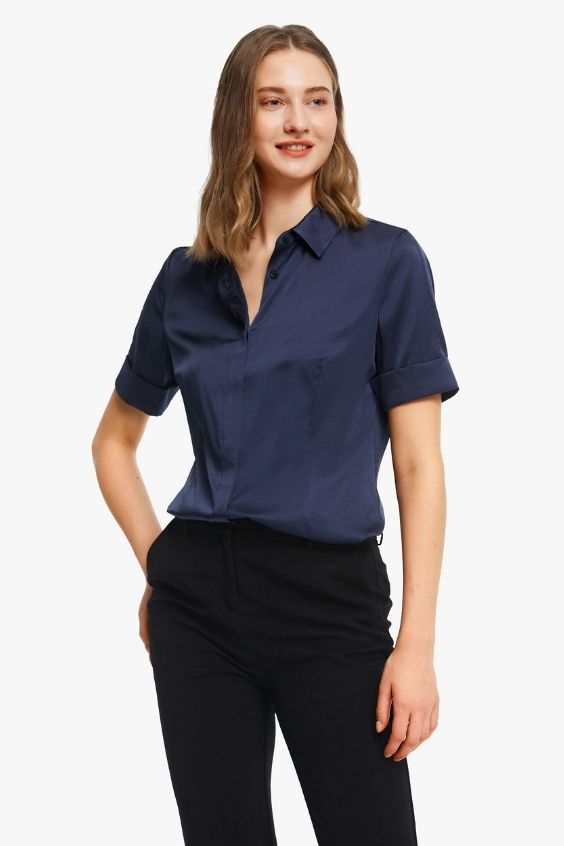 Short sleeve shirts are a great option for teams in hot working conditions and warmer climates.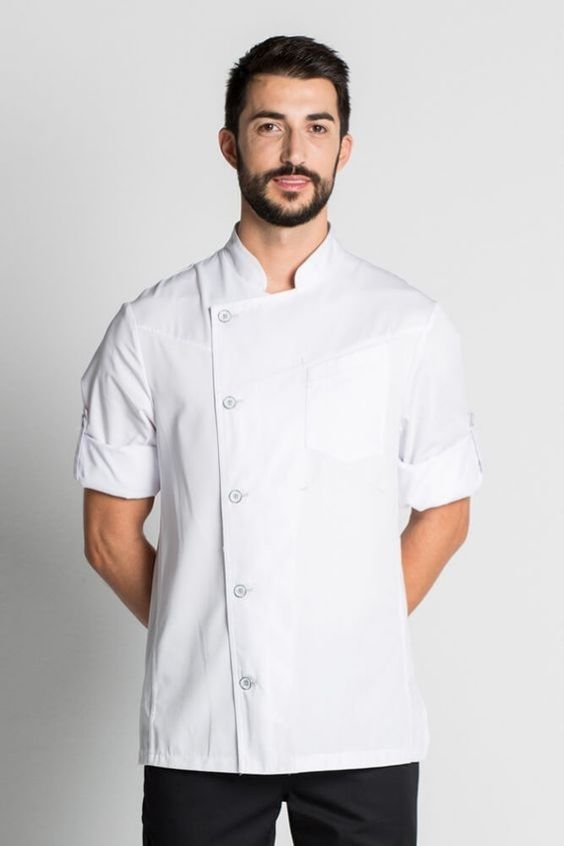 A wide range of chef shirts to keep the engine room happy.
Keep your team cool & comfortable throughout the year with our shirts made from 100% cotton.
Designed to fit the needs of restaurant owners and staff, these shirts are cut for comfort yet made to last. Made in Australia with 100% cotton, they're available in a wide range of colours. Whether it be a cafe or a full service restaurant, our range of white and coloured shirts will suit the interior perfectly. Our shirts offer a classic fit that is true to size, and are also made in Australia!
Our shirts are great for restaurants. They are comfortable, stylish and business ready. We offer a variety of colors and sizes to choose from.
Our shirts are designed for bars, but worn by everyone. They feature a unique combination of comfort and fashion that makes them one of a kind. We started making uniforms for bars because we love the way they look and wanted to share that passion with other creative people. We're first and foremost a t-shirt company – but we're also makers, designers, illustrators and engineers.
Our uniform shirts for cafes and coffee shops are designed to fit the needs of busy baristas. Made from 100% ring-spun combed cotton, these long-lasting shirts have a classic fit that's comfortable and flexible enough to be worn around the office or out on the town
We offer quality hospitality shirts at affordable prices to fit your budget. Our products are hard wearing, easy to clean and most of all many of our customers love them so much they buy multiple pairs. Their feedback speaks for itself as do our reviews.
We pride ourselves on providing exceptional customer service and fast turn around times.
Working in the catering industry means working on your feet all day long but with proper clothing you can look good and feel comfortable as well.
We're proud to offer high-quality, stylish restaurant shirts to the Australian public. Our designs are inspired by our love for the hospitality industry, and we hope they bring a smile to your face as you wear them.