Uniformer's range of Chef Shirts and Kitchen Shirts are designed and made for hospitality venues including cafes, restaurants, hotels and bars. They are made from durable fabrics, yet still provide comfort and cooling in even the hottest of kitchens. Complete the look by adding your company logo using our embroidery and customisation service.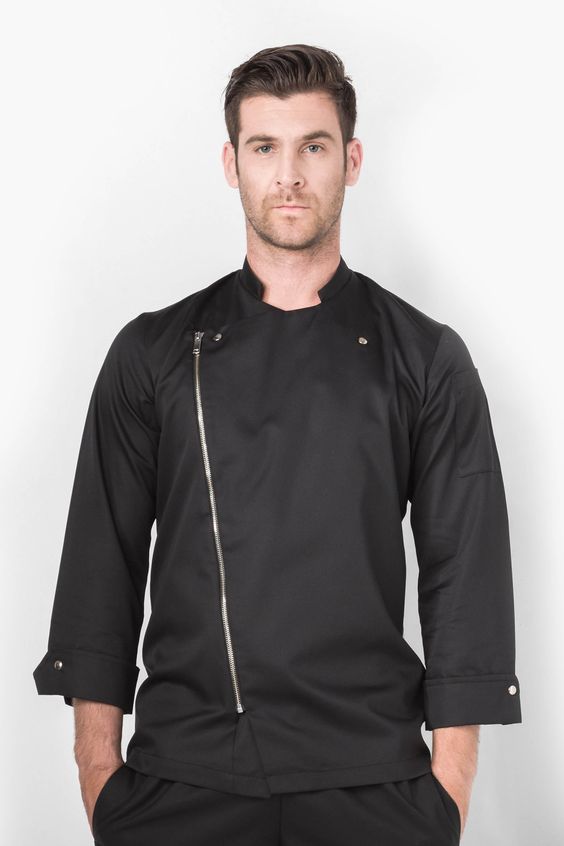 Zipper chef jackets offer a concealed and streamlined finish to the traditional button-style chef jacket.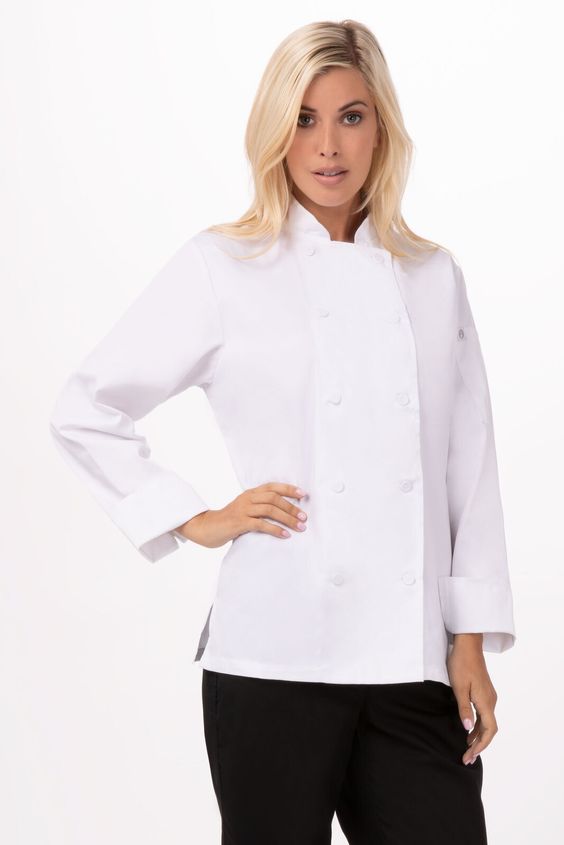 Classic chef jackets are a timeless look and are recognised for consistent functionality and quality.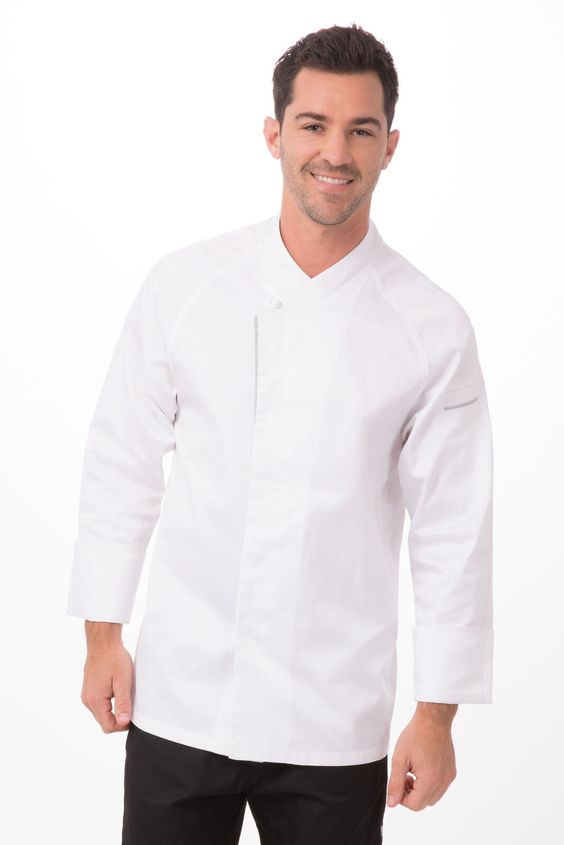 Long sleeve shirts are a staple for hospitality uniforms.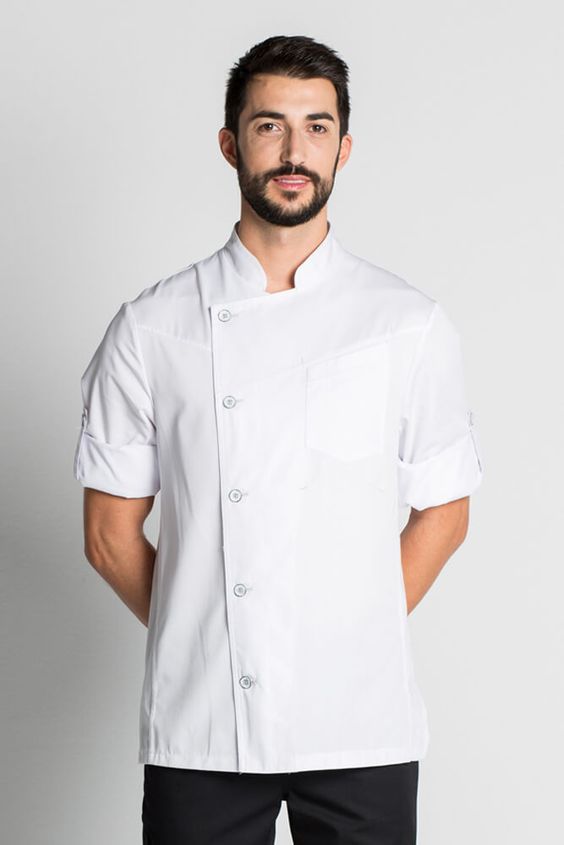 Short sleeve shirts are a great option for teams in hot working conditions and warmer climates.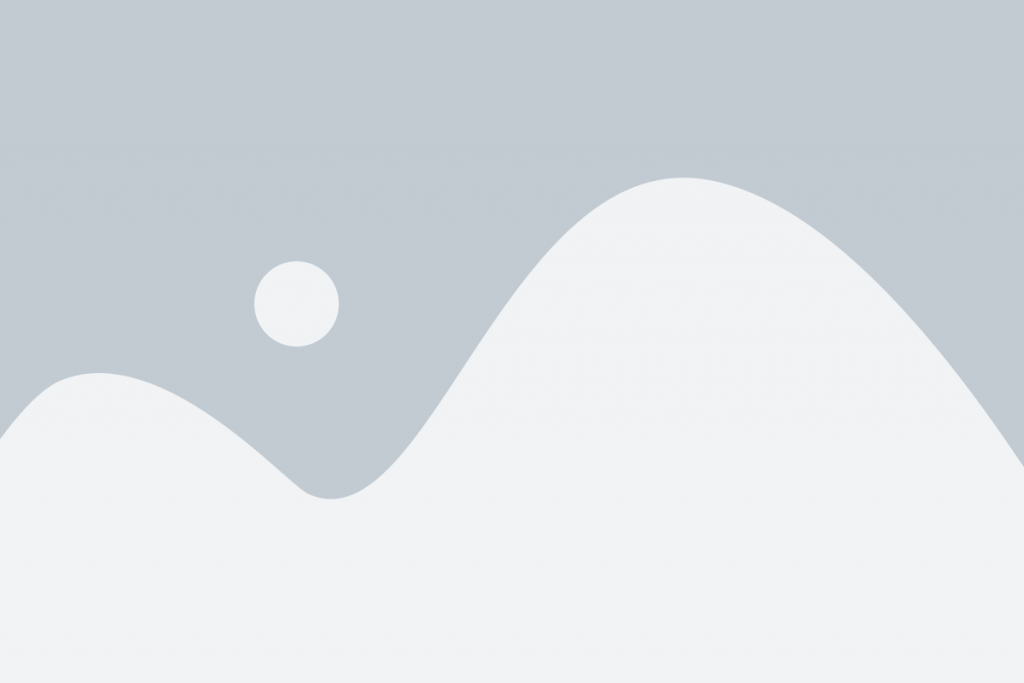 A wide range of chef shirts to keep the engine room happy.
Make a statement with our denim chef shirts. Perfect for any Australian restaurant or cafe, these shirts are great for showcasing your unique Australian style in a fun and fashionable way! Machine washable for easy cleaning. You can't go wrong with these denim chef shirts! Look good and feel great when you're wearing one of our stylish chef shirts today!
Our cotton chef shirts are a classic fit that's made to be worn. These cotton chef shirts are made from 100% premium cotton, so you can be sure that they are durable enough to last. The fabric is thick, soft and comfortable to wear, and they feature a button down collar with a stitched yoke. They feature reinforced stress areas for durability along the shoulder, sleeve and bottom hems for extra reinforcement. These chef shirts are available in a range of sizes from Large to XX-Large
Our cool mesh chef shirts look good in the kitchen and out. Perfect for the Australian restaurant owner or manager, they feature mesh on the back so to keep you cool and an apron pocket for convenience. The elastic waistband allows easy movement, and the durable polyester fabric will last through many washes.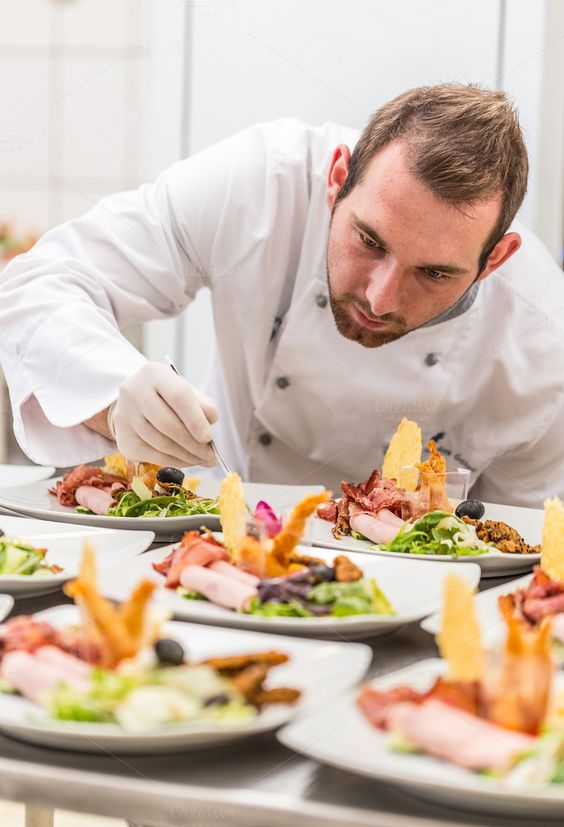 Our chef shirts are not just any old cooking apparel, they're the finest chef shirts available. Made from a wide range of highly durable fabrics, our collection mixes denim, cotton, cool mesh and more for a unique look sure to impress your favourite culinary talent. Whether it's creating the perfect look for a busy kitchen or making a statement at the next black tie affair, our ranges of chef jackets and other apparel are ideal for any occasion.
A great chef's uniform begins with the right chef shirt. We start by offering a wide range of durable fabrics, including cool mesh for active chefs, and denim and cotton for those who prefer a more casual look. From there we design each garment to fit your style, from zippered jackets and short sleeve shirts for the adventurous to traditional chef jackets for those who prefer a more traditional fit. We also offer a range of colours so you can match your outfit with ease. Add your logo to any of these products using our custom embroidery service. 
We offer a chef apparel line that is sure to make any food enthusiast swoon. The collection boasts designs that are perfect for the chef who wants to cook up a little magic or the guy who just enjoys dressing up. Our chef apparel and other kitchenwear make great gifts for the guy that has everything or someone who doesn't realize how much they need our awesome cooking attire.